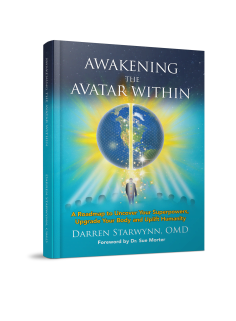 With New Earth Visioning Project – May 24, 2023 View it at this link: https://youtu.be/9oMlMpmLxeA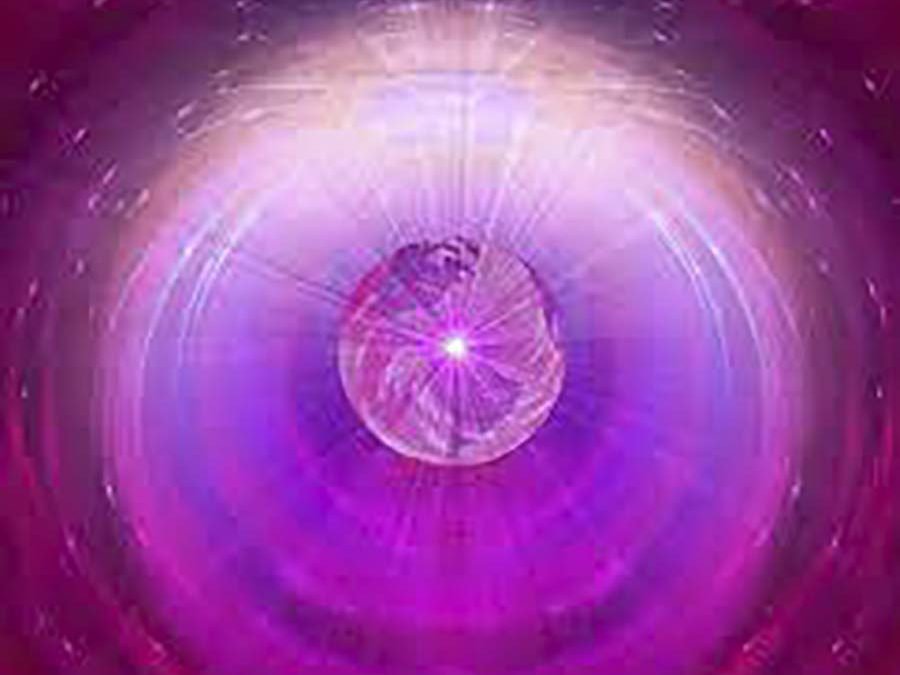 by Reverend Darren Starwynn This week includes Election Day, 2022 here in the USA, and there has been a tremendous amount of messaging through all the media trying to influence you how to vote. We now have one of the most polarized electorates in the history of this...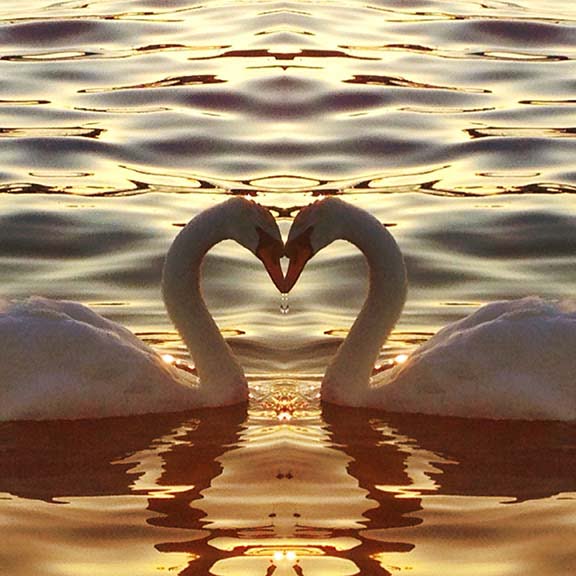 By Darren Starwynn, O.M.D., Quantum Catalyst September 12, 2022 The title of this writing may sound simple, or maybe even trite. Yet there is such a profound truth behind those two words that is well worth taking the time to see it with new eyes. The words Choose Love...